After a dark fall of struggling with various issues with batman-adv and our tunnels, our coding crew decided to switch to Babel. While integrating the new protocol into our firmware, we've been actively researching potential sources of bandwidth to feed the network and mounting rooftop nodes in strategic locations. Every Sunday, we've been building out the backbone of our network from Kensington to West Oakland – contact us if you've got a spot with great line-of-sight!
Our first major node in Kensington has excellent line-of-sight to both Oakland and Richmond: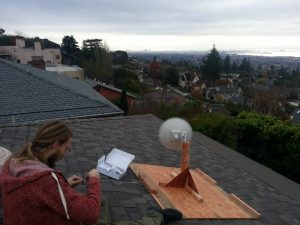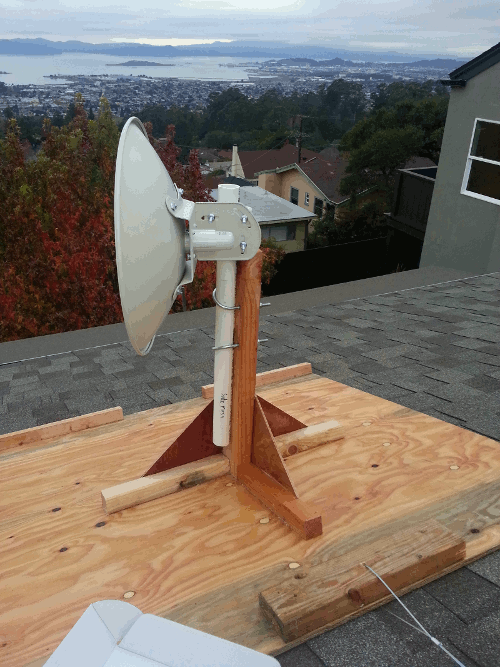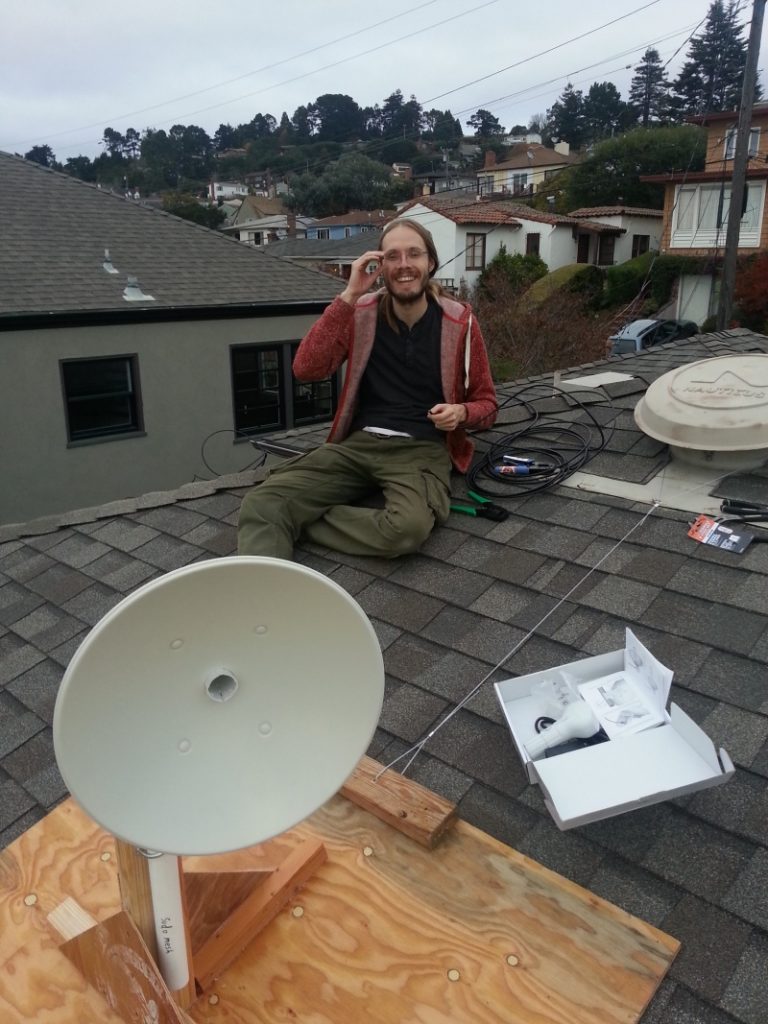 If you're interested in helping out, we're always looking for donations of gear and equipment, as well as committed volunteers and financial support (even 25 cents a week adds up as we prepare to launch).
Here's to growing a network from the ground up, together!